Five Crucial Steps to Sell Your Home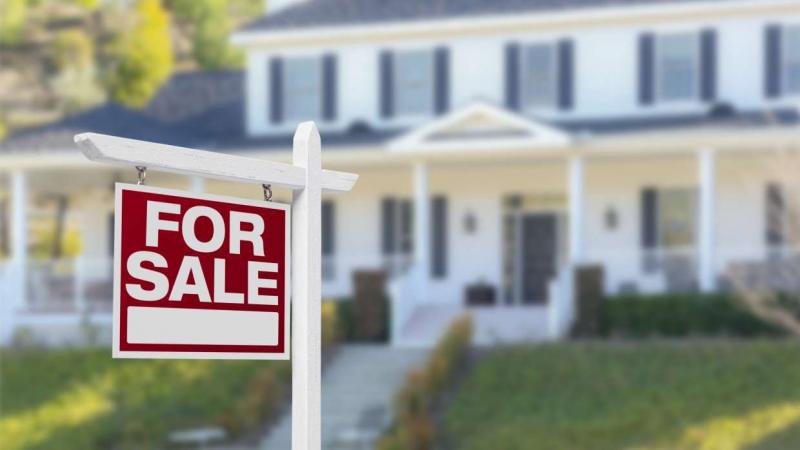 Selling a home takes planning and strategy. Before you stick the "For Sale" on the front lawn, take the time to think the process through and get your ducks in a row.
1. Choose an Experienced Agent
The right agent can mean the difference between a quick sale at a satisfying price and a long drawn-out process, with many showings at a lower price. Experienced real estate agents often have a big network of potential buyers and may know a good buyer before your house even hits the market. Another quality of a good agent is someone who knows the process of buying and selling, pays attention to details and is a good at follow-up.
2. Set a Realistic Price
If you do not set a fair and realistic price, many buyers will not bother to schedule a showing, no matter how much they love the home. Due to all the information available online, the real estate industry is very transparent. It is very easy for any buyer to see the sales of comparable homes to yours. If your price is way off, they will know. Many sellers are emotional about their homes. They get attached to a certain price. Do your best to remove any emotions and think realistically. If you set the price too high, and end up having to cut it later, you may wind-up having to settle for less. I
3. Tidy Up
Don't go to the trouble of listing your home without taking the time to neaten things up inside and out. Small cosmetic repairs like repainting rooms in neutral colors to freshen them up, pruning back branches and mowing the lawn go along way. Removing clutter and personal items makes it easier for prospective buyers to picture themselves in your home. A good first impression matters and anything you can do to increase curb appeal is a good idea. It will be easier to sell your home faster if you pay attention to how it shows. Consider hiring a staging company if your furniture has seen better days and the flow of your home could be improved.
4. Get Feedback After Showings
One of the most important things you can have your agent do is to get feedback from buyers' agents after showings and open houses. This can make you aware of any issues with your home that may have been missed. It can also give you a reality check if the price is off. Having your agent host an open house on the weekend can bring in more potential buyers. Sending an automated feedback questionnaire, like the one available with Showing Pro, will capture high quality feedback.
5. Negotiate
If you set the right price of your home, then be prepared to receive multiple offers. If you get low-cost offers from any buyers, then you can make it a counteroffer by negotiating. You may do not need to negotiate with the buyers only about the pricing of selling the house. However, you may consult them on other factors like closing terms and requested improvements.
comments powered by

Disqus